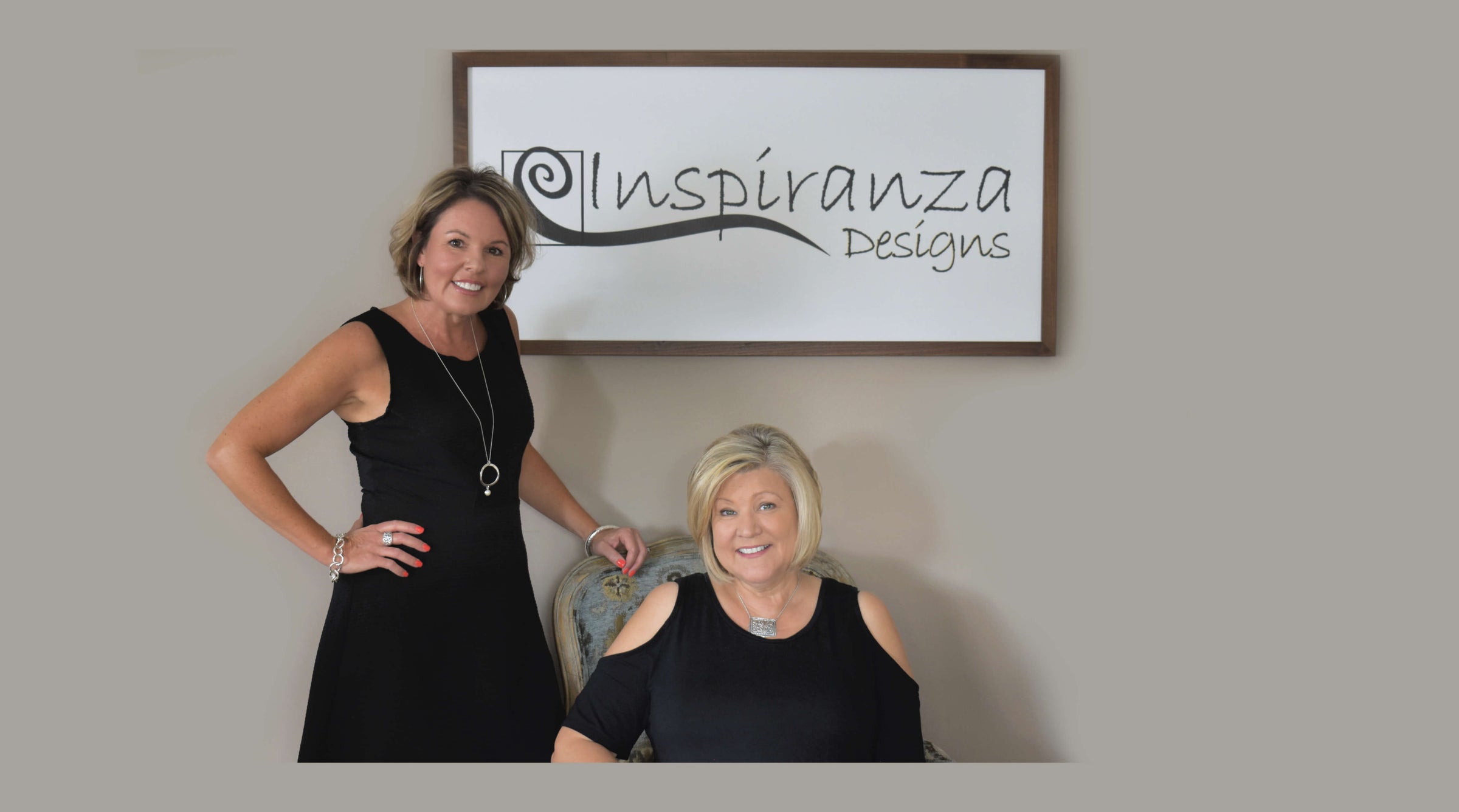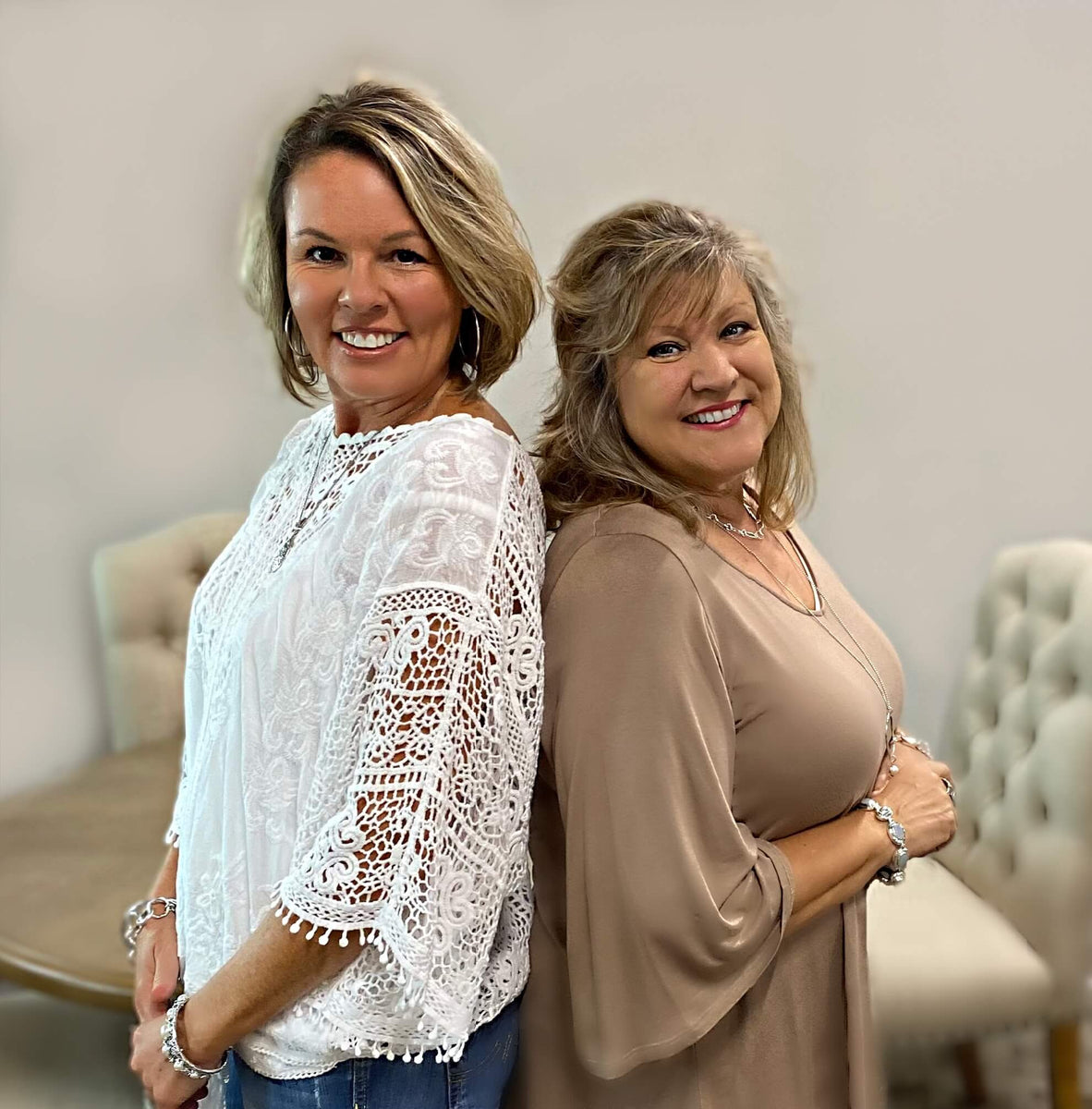 And We're Diane Lawrence and Dawn Pochek, company founders, bff's and lovers of sterling silver jewelry. We've been in the jewelry business for over a decade, and we're happy to share our work with our wonderful customers.
Our Story
In 2005, we wanted to combine our passion for sterling silver jewelry with a desire to bring hope, inspiration and fun too. The result was Inspiranza Designs, a company dedicated to creating beautiful, unique, and inspirational sterling silver jewelry.
For many years, Inspiranza Designs operated as a direct sales company, with sales representatives who sold our jewelry all over the country. But in 2012 we made a little change, offering our designs directly to customers like you through our online jewelry boutique.
As we continue to grow, our mission will always remain the same: to spread joy with beautiful jewelry that makes you look and feel beautiful and to bring inspiration and hope to ladies through a message piece with our rings, bracelets, earrings, and necklaces.